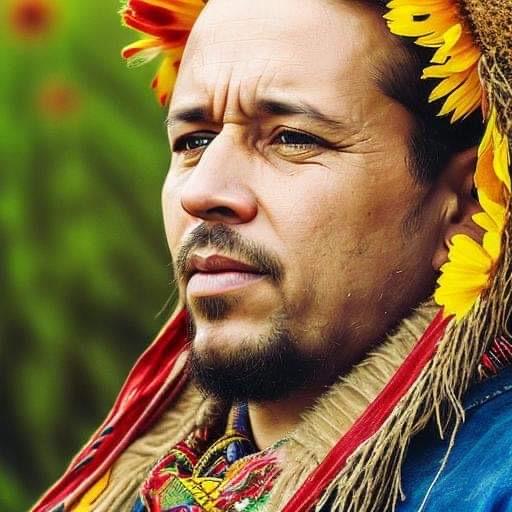 The Story Of Peter Brooks

Peter comes from generations of musicians and storytellers.

While his grandfather was one of the founders of rock and roll, Peter fashions himself as more of a healer.

His favorite music is Bob Marley, but you will also hear Jerry Garcia, guided meditations and indigenous style chants and drums, prayers and chimes.

Like his grandfather, Cab Calloway, Peter seeks to uplift, entertain and educate through music and thus continue the family traditions.

None of this is possible without your support.
Schedule for Peter Brooks
The Peter Brooks Fan Club