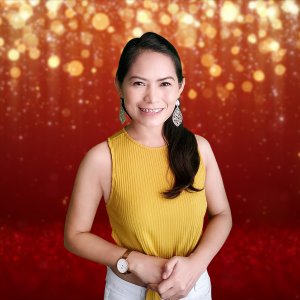 Jenn Nuena
Philippines (UTC)



Site Points: 3





Social Media Links





Tip Jar Links
The Story Of Jenn Nuena

Greetings and a huge shout out to all. I am Jenn Nuena who have always believed in Hans Christian Anderson's quote "Where words fail, music speaks.". To me, this is therapy.

I envision singing and music, my passion, be your therapy. Your music therapy.

Support me in this journey as I reach out to listeners out there, soothe their souls and bring out their emotions.

Together, let's heal through these "music therapy sessions".
Schedule for Jenn Nuena
The Jenn Nuena Fan Club