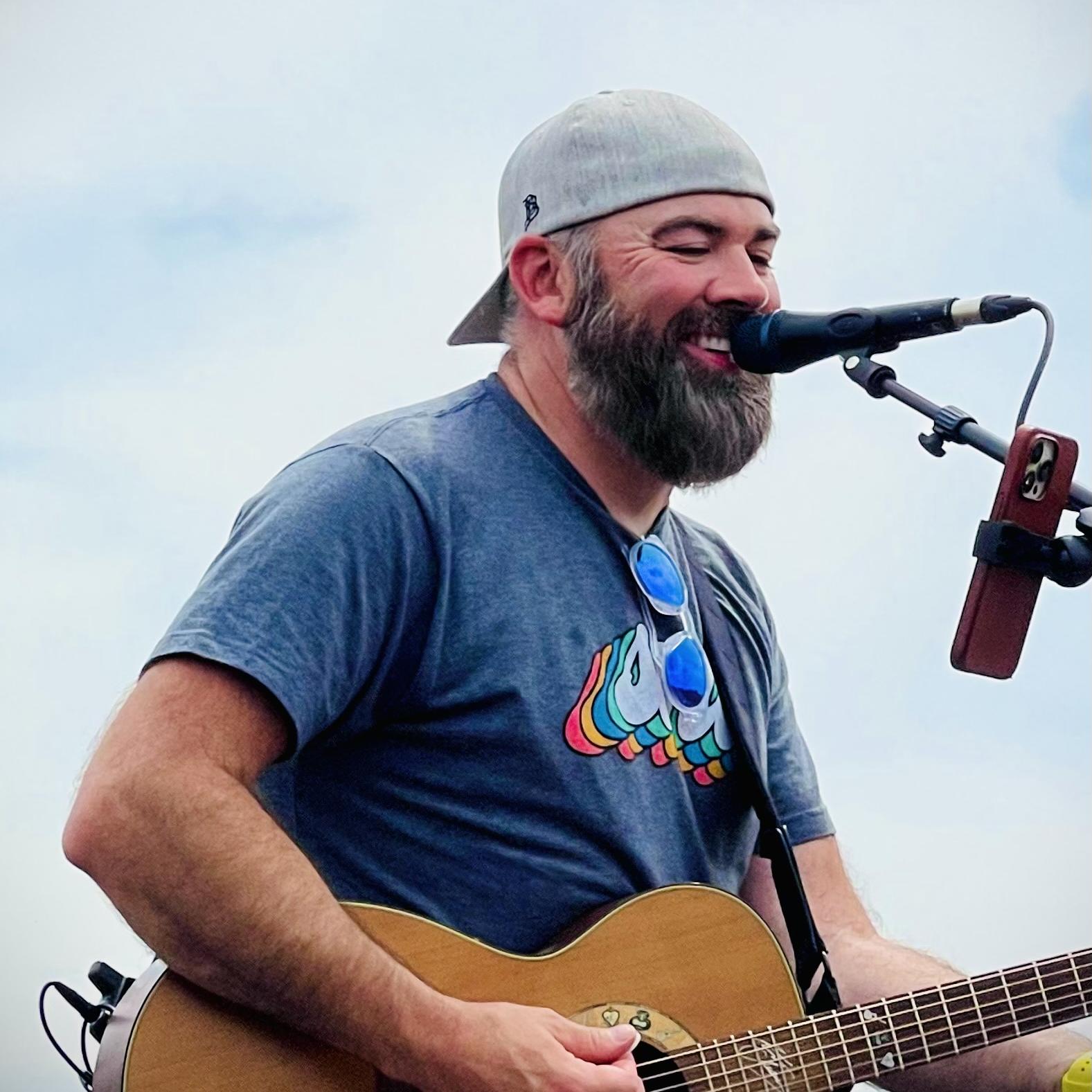 Brad Emanuel
Wisconsin, USA (America/Chicago)



Site Points: 30



www.brademanuel.com



Social Media Links





Tip Jar Links
The Story Of Brad Emanuel

Brad Emanuel is a Wisconsin musician/entertainer who has been performing professionally for over 20 years. Recently voted Favorite Local Musician in Wausau's City Pages "Best Of" annual reader poll (September 2022), Brad is known for his relatable, fun personality and stage presence, solid vocal range, and rhythmic guitar playing. He's played all kinds of events and venues throughout Wisconsin over the years, including Hodag Country Music Fest, where he has won their state band competition twice; once as a solo act in 2013 and once with his band in 2019. Other events include the "Brad on the..." series; "Brad on the Barge" (Fremont), "Brad on the Boat" (Waupaca), "Brad on the Channel" (Minocqua), and "Brad on the Sand" (Lake DuBay). With an arsenal of over 500 songs and growing, ranging in style from country to rock, and spanning over 7 decades, he's ready to go!! And he's not just a solo act. He's played in duos, trios, and full bands. Predominantly solo now, Brad can bring the formal for your corporate event or slide on the flip flops for your backyard barbeque! And anything in between! Music Done Fun!! "Get 'em up, get 'em up... 3-2-1..."
​
​You can catch Brad on Live Streamer Cafe every Wednesday morning at 10AM CST for the live recording of his weekly podcast, "Brad on the Pod", available on all major platforms.

Brad uses Bose Professional Sound Amplification, Takamine and Gibson Guitars, Shure and EV Microphones, TC Helicon Vocal and Guitar Effects, Clayton Picks.

In the studio, Brad uses an M1 Mac Mini, Ecamm Live broadcasting software, a Tascam Model 12 mixer/interface, a Sony ZV-1 digital camera, a Shure SM7B microphone, and TC Helicon vocal and guitar effects.
Schedule for Brad Emanuel
The Brad Emanuel Fan Club