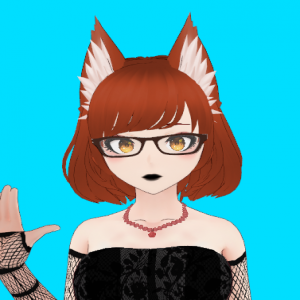 MrsGinge
United States (America/Los_Angeles)



Site Points: 0





Social Media Links





Tip Jar Links
The Story Of MrsGinge

Hello and welcome!! I was a part of the SessionsLive for 2 years and felt I never fit in with the type of music I like to sing.

You see a cartoon character in my streams?? Yeah, I am a Vtuber. Basically a created avatar to represent me. I use an avatar to mostly protect the identity of our child and plus it's a great way to be unique.

We sing a lot of alternative/emo/rock/random things.
Schedule for MrsGinge
The MrsGinge Fan Club