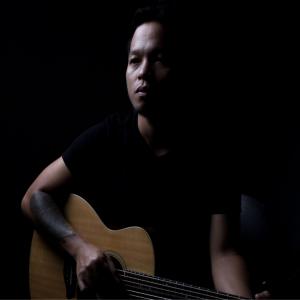 Joseph Gara
Philippines (Asia/Manila)



Site Points: 17





Social Media Links





Tip Jar Links
The Story Of Joseph Gara

Born and raised in Bohol, Philippines.
He writes songs. He creates melodies, picking his notes from the widest spaces of experience, sa halapad nga kawanangan, incorporating intrinsic elements of his home province – from the chirping of birds, the lapping of waves to the soft sea breeze that lulls Boholanos to sleep. He sings of the longings of the heart of a spouse left behind by a sailor husband, a mother's wishes to her newborn, of romance and lullabies, of heartbreaks and hope. All in the vernacular.

It is not often that a local talent like Joseph Gara comes along; a man truly immersed in his music and one who takes his art seriously – as a career, a passion and even, a vocation. He never settles for what could be good enough but, continually strives at perfecting his craft. After finishing his BS Management course from Holy Name University, he went to pursue formally an AB Music degree from the University of Southern Philippines.
Schedule for Joseph Gara
The Joseph Gara Fan Club